Quality Hearing & Audiology Center
Contact Us
2227 N Belt Hwy
St. Joseph, MO 64506
Get Directions
Woodlawn Shopping District
| | |
| --- | --- |
| Monday | |
| Tuesday | |
| Wednesday | |
| Thursday | |
| Friday | |
| Saturday | |
| Sunday | |
Our Practice
ST. JOSEPH'S HEARING CARE PROVIDERS
Are you located in Saint Joseph, Missouri, and looking for a group of professionals to treat your hearing health needs? At Quality Hearing & Audiology Center, we take a personalized approach to your hearing loss evaluation and treatment. We offer an extensive variety of hearing tests to best determine your hearing loss, in addition to the top technology from leading hearing aid manufacturers.
When you purchase your hearing aids at Quality Hearing & Audiology Center,, you can rest easy knowing our audiologist will help fit, program, clean and repair your devices. We are proud to serve Saint Joseph and the surrounding communities. Stop in today to find out what we can do for you.
Staff
AUDIOLOGIST IN ST. JOSEPH, MO
Our audiologists are skilled and knowledgeable when it comes to treating hearing loss. From comprehensive testing to hearing aid fitting and adjustments, trust our practice to treat your hearing care needs.
Products & Services
Here's how we support your hearing health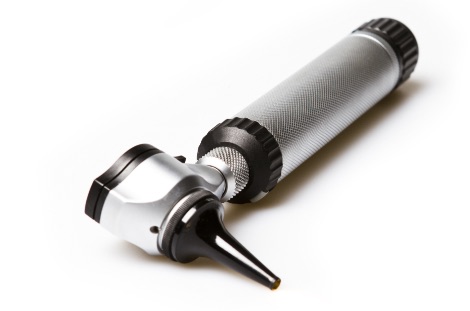 HEARING CARE SERVICES IN ST. JOSEPH, MO
Our practice offers extensive hearing care services, ranging from complete hearing testing and evaluations, to hearing aid fittings, adjustments and repairs.
Cochlear Implant
Diagnostic Audiologic Evaluation
Earwax Removal
Evaluation for Hearing Aids
Hearing Aid Dispensing and Fitting
Hearing Aid Repair and Maintenance
Industrial Hearing Screening
Live Speech Mapping
Remote Hearing Care
Tinnitus Treatment Options
View Services
HEARING AIDS IN ST. JOSEPH, MO
Are you ready to take your hearing to the next level? Our practice offers devices from the leading hearing technology manufacturers, which helps us find the perfect fit for your specific needs!
Bluetooth-enabled Hearing Aids
CapTel
CaptionCall
Cell Phone Accessories for Hearing Aids
Hearing Aid Batteries
Hearing Protection
Lyric Hearing Products
Oticon Hearing Products
Phonak Hearing Products
ReSound Hearing Products
Signia Hearing Products
Starkey Hearing Aids
Hearing Aid Styles
View Products